Easy

, No-Math Mixing

BudLabs is a nutrient calculator like never before. Just tell it your reservoir size, your experience level, and which Advanced Nutrients products you use. BudLabs tells you how much to add throughout the grow.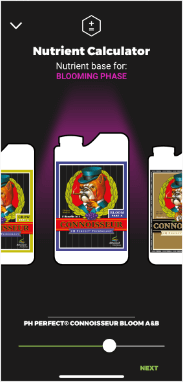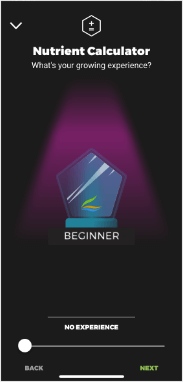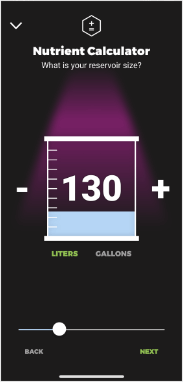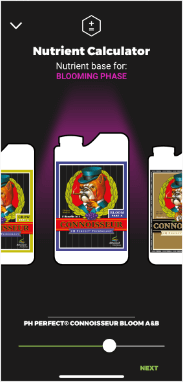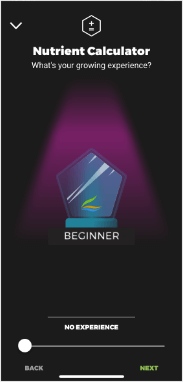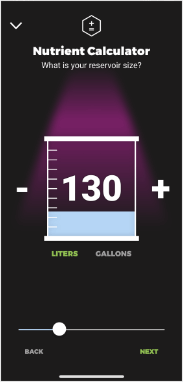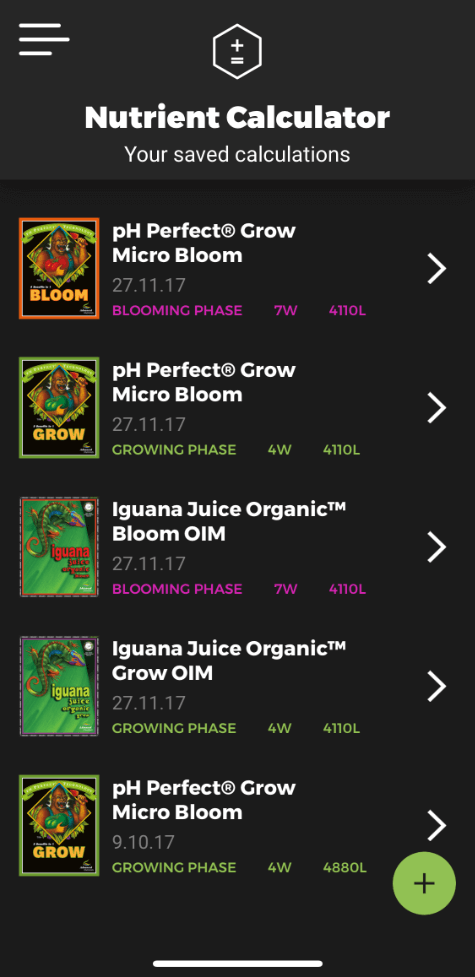 The Hydro App

That Remembers
Create a grower profile that safeguards your calculations and guides your nutrient regimen. If you're just learning how to grow hydro, the task scheduler keeps things simple. If you're an expert cultivator, it supercharges your nutes. Download it for free on the App Store or Google Play.
The Ultimate Grow Journal:

Introducing Labs
With Labs, you can juggle multiple crops, with notifications for each. Never forget your to-do list again and rest assured all your crops are getting what they need.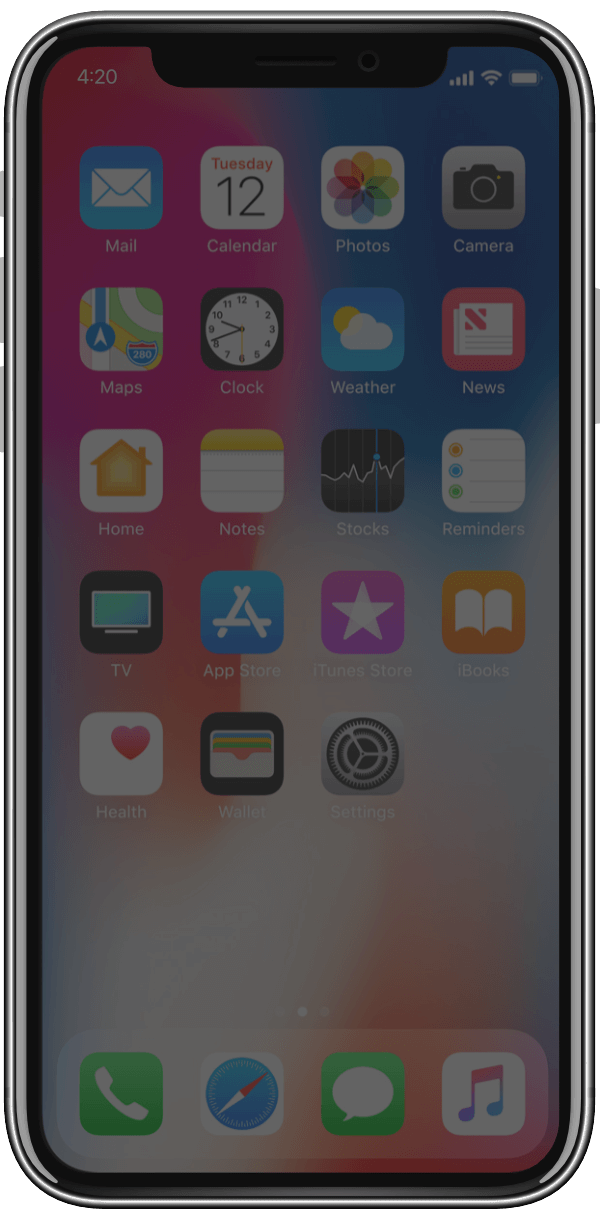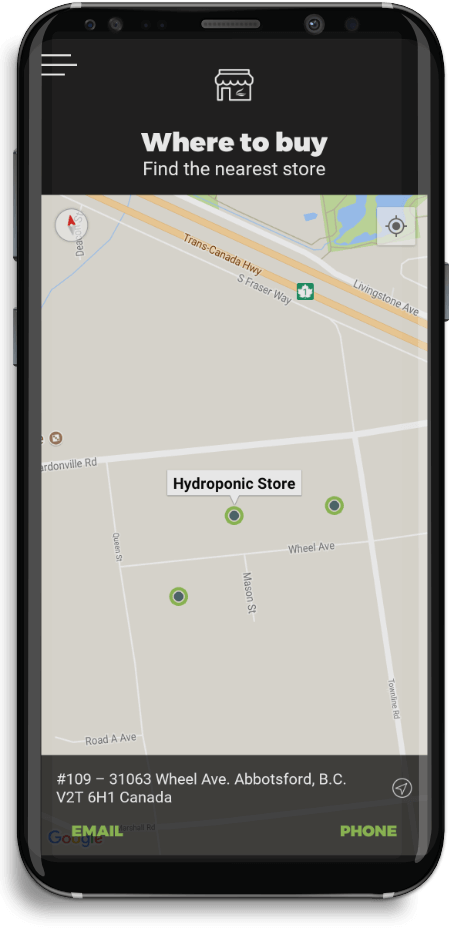 Getting What You Need

Is Easy
Instantly locate Advanced Nutrients retailers worldwide. BudLabs includes an interactive map of hydroponics stores so you can find what you need quickly. Opt in for special discount offers just for BudLabs users.
The latest

Advanced Nutrients News
BudLabs will now notify you about the latest news and promotions directly in the app.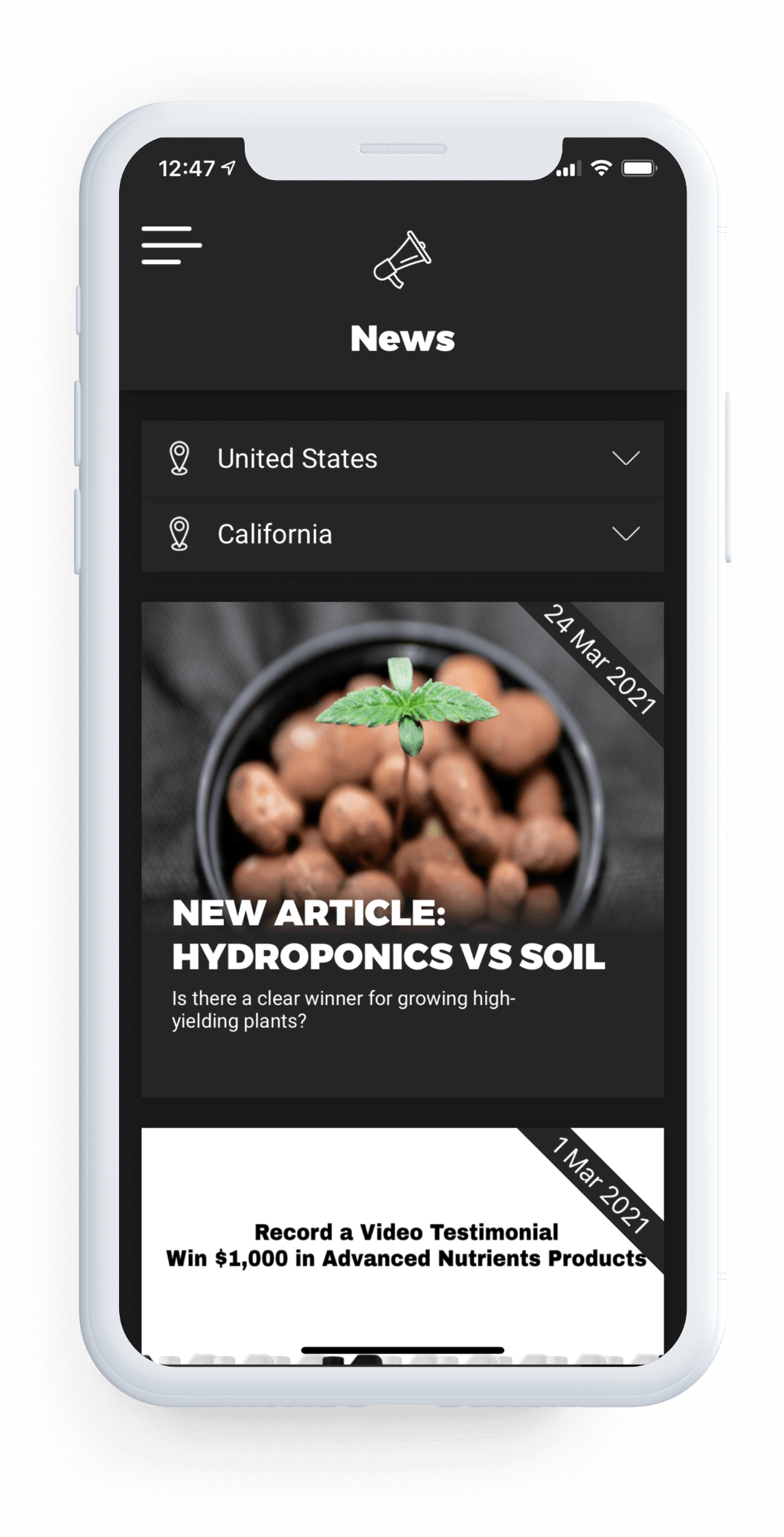 The Ultimate Grow Tool:

Real-World Cultivators
Let the professionals stop your crop problems before they start. Get BudLabs, the best grower helper on the market! World-class grower support from real people is just a click away. Nutrient specialists are standing by now when you download BudLabs on the App Store or Google Play.